Electrician Services for Rochester
Tel (585) 729-4316
Emergency Trouble Shooting Rochester NY
Absolute Electric is here to help. Whether you have a a tripped circuit breaker, sudden blackout, lights not working or a full loss of power, we can get to you. Absolute Electric provides around-the-clock emergency electrical services for clients all over Rochester. We promise fast and friendly service to help you get through the loss of power at your home. Day or night, you can count on our licensed and insured electricians to diagnose your problem and provide the best possible solution. Your comfort and satisfaction are our top priorities.
Panel Changing and Service Upgrades
We specialize in upgrading your homes electrical panels. Protect your family with modern day breakers that trip off at the first sign of a problem. Breakers that are old may not trip when needed. We offer a wide range of options for your electrical upgrades. Call us today for a free evaluation.
Automatic Generator Installs
If you are looking for an automatic generator installation and service in the Rochester area, we are here to help. Our expert technicians are trained to install any type of generator for your home. We want you to make an informed decision when purchasing a generator, so we make sure to go over all of your options. We'll work with you to ensure you get the best generator for your needs and budget.
Indoor / Exterior Lighting and Light Fixture Replacement / Repair and Installation
We know you have many choices when it comes to lighting. We can help with halogen incandescents, compact fluorescent lamps (CFLs), and light-emitting diodes (LEDs).
Some of our most popular types of light fixtures are recess cans, pendent lights, under-cabinet lights, fluorescent lights, sconce lights, track lights, ceiling fans, exterior flood lights, as well as other exterior lights.
LEDs: A New Kind of Light. LED bulbs offer similar light quality to traditional incandescents, last 25 times as long, and use even less energy than CFLs. Choose ENERGY STAR-qualified LEDs for the highest quality and energy savings, because they use less energy CFL Bulbs. ENERGY STAR®-qualified CFLs use about 75% less energy and last up to 10 times longer than traditional incandescents.
CFL LIGHTING
CFL bulbs last about 10 times longer and use about one-fourth the energy of traditional incandescent bulbs. A typical CFL can pay for itself in energy savings in less than 9 months and continue to save you money each month. LEDs work well indoors and outdoors because of their durability and performance in cold environments. Look for LED products such as pathway lights, step lights, and porch lights for outdoor use.
Outbuildings, pools, spas, and more
Let us help you with all of your outdoor recreation needs. From connecting electricity to your backyard studio to hooking up electricity for your pool's filter or your spa, we've got it covered. We're also able to connect automatic natural gas and propane generators so that you can run your outdoor kitchen without worry.
Grounding
Small electrical projects like installing ceiling fans or light dimmers are no problem for Absolute Electic.
Dedicated Circuit Installs
Are your appliances running safely? Or do you trip a breaker each morning when you make your toast, putting added strain on other kitchen appliances? If this is a frequent occurrence in your home, your appliances may not be wired properly. Dedicated circuits are required by the National Electrical Code for major electrical appliances such as refrigerators, stoves, washers, dryers, space heaters, and more. They ensure enough power is available so that appliances can operate safely, without overloading the system.
Dedicated circuits protect your appliances, your family, and your home.
Appliances without a dedicated circuit may draw more current than the circuit can handle, tripping breakers, blowing fuses, and overheating wire insulation causing breakdown and the possibility of electrical fires. Trust the professional electricians at Absolute Electric to ensure your appliances are wired safely and correctly.
New Outlets and Switches
Absolute is here to help replace new outlets and switches. A worn plug or switch may show several different signs that it needs to be replaced:
If the switch feels loose, or fails to perform its appointed function, it most likely needs replacement.
Some switches may produce a cracking sound, and the lights may flicker when you attempt to use the switch to turn them on.

Outlet plugs ordinarily used for vacuum cleaners or electrical yard equipment often wear out faster than others.

A worn outlet loses its ability to hold on to an appliance plug;

An obsolete outlet might also lose power, either partially or completely when someone plugs an appliance into it.

If you have an older house with several two-prong outlets that do not accommodate modern three-pronged plugs, they need to be replaced for safety reasons.
MY PROMISE
I will never charge for an estimate and I provide best in class service with a smile. I never compromise quality for time and give my clients realistic schedules that accommodate their lives. I strive for honest customer service, so contracts are only paid in full when the finished work is to your complete satisfaction.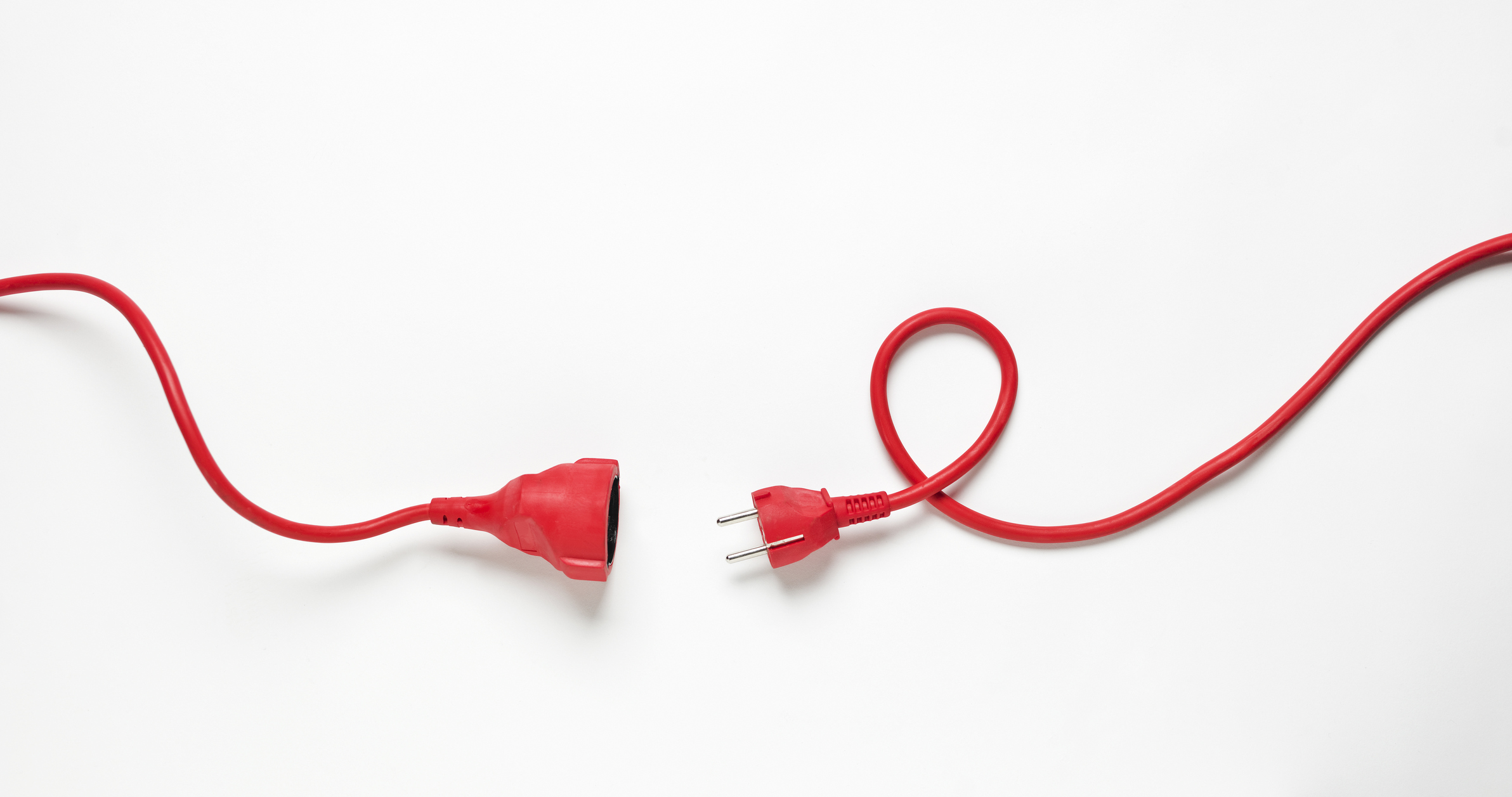 Proudly Serving Rochester NY
Your local Rochester electrician proudly serving Webster, Greece, Chili, Gates, Henrietta, Pittsford, Fairport, Walworth, Williamson, Hilton, Ontario, Perinton, Victor and Brighton.